London
Studio 68
68 Ewer St, London, SE1 0NR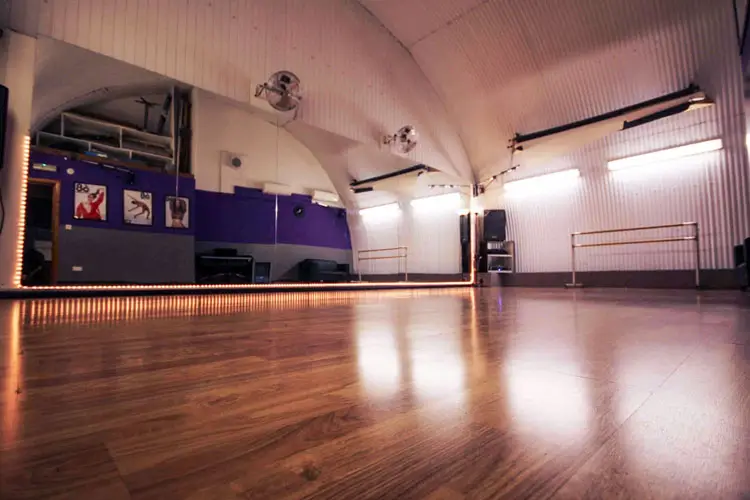 Book Your Salsa Course at Studio 68 London
All of our Salsa courses are 8 weeks.
Course Start Dates
If you decide to join this course we recommended no later than the 3rd week.
Next Course
We recommend this cycle if you are joining after the 3rd week of the current cycle
Salsa levels at this venue
Select your course type below and choose the start date of the course you want to join.
About Studio 68
Studio 68 is a beautiful venue, situated a 2 minute walk from Southwark tube station. Right in the heart of the City of London, a stone through from the Tower of London. A perfect sociable, vibrant venue to hold Cuban Salsa classes.
The venue has a brilliant wooden dance floor, and mirrors, perfect for dancing. The best way to learn Cuban Salsa with some of the best of the best Cuban Salsa teachers in London.
Find Studio 68
68 Ewer St, London, SE1 0NR