Cheltenham
Harwood Hall
Harwood Hall, Christ Church, Malvern Road, Cheltenham GL50 2JH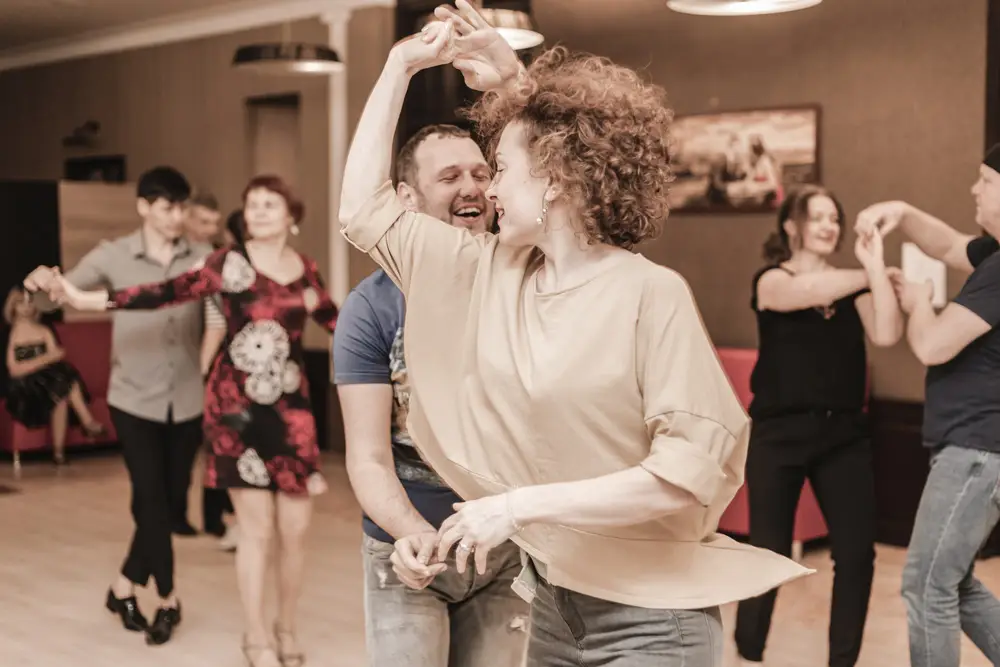 Book Your Salsa Course at Harwood Hall Gloucestershire
All of our Salsa courses are 8 weeks.
Course Start Dates
If you decide to join this course we recommended no later than the 3rd week.
Next Course
We recommend this cycle if you are joining after the 3rd week of the current cycle
Salsa levels at this venue
Select your course type below and choose the start date of the course you want to join.
About Harwood Hall
Nestled in the heart of the Cotswolds, our Cheltenham Spa venue offers a brilliant setting for Cuban Salsa every Tuesday. The spacious hall features a wooden dance floor and an inviting outdoor patio area for those warm summer months, creating a perfect atmosphere for a vibrant evening of Salsa. On-site car parking With 14 spaces and additional street parking nearby.
As you stand facing Christ Church, locate the hall entrance to the right through the green double doors. Join us for a night of fun learning to dance Salsa with the UK's best Salsa company in Cheltenham.
Find Harwood Hall
Harwood Hall, Christ Church, Malvern Road, Cheltenham GL50 2JH