Wolverhampton
The Electric Club
St Mark's Road, Wolverhampton, WV3 0QH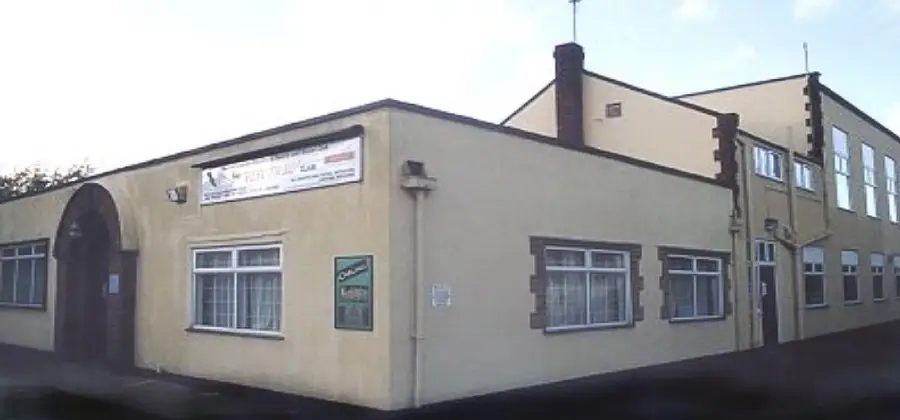 Book Your Salsa Course at The Electric Club Wolverhampton
All of our Salsa courses are 8 weeks.
Course Start Dates
If you decide to join this course we recommended no later than the 3rd week.
Next Course
We recommend this cycle if you are joining after the 3rd week of the current cycle
Salsa levels at this venue
Select your course type below and choose the start date of the course you want to join.
About The Electric Club
A great sociable, welcoming venue to hold Cuban Salsa classes along with some Sexy Bachata classes. The venue has a great big floor for dancing, it also boasts a bar facility allowing you to get a drink during classes. There is a safe, onsite car park which is ideal for students to get to and from their classes.
The club is located a stones throw from Wolverhampton City Centre, with great transport links to the City Centre and a 10 minute train ride or 15 drive from Birmingham City Centre. This new addition in Wolverhampton is much needed for the West Midlands area. With a great team of teachers, and uplifting music, it is a great way to spend your Tuesday night, a night of Cuban Salsa.
Find The Electric Club
St Mark's Road, Wolverhampton, WV3 0QH