Salsa Classes and Fiesta Nights in Nottingham
Right in the heart of Nottingham is a flavour of Havana and the home of Cuban Salsa dance classes. In the heart of the city centre, join us for a social and fun evening of dancing and learning Cuban Salsa.
We bring a talented team of Salsa teachers, energetic latin music and passionate Salsa dance moves to give the most authentic Salsa experience in Nottingham.
Select Your Venue
To find out more about each of our salsa classes in Nottingham, select the venue below that best suits you. You'll find directions, class start dates, times and the levels we currently offer at each venue.
Nottingham
Classes on Wednesday nights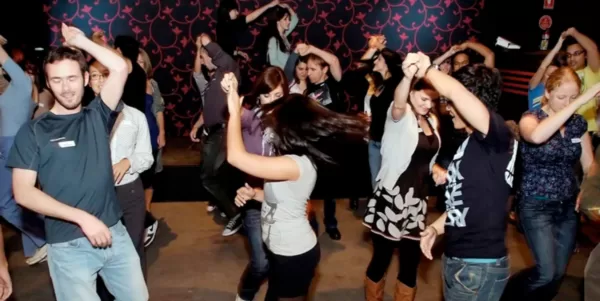 Tunnel Club
28 St James's St, Nottingham, NG1 6FG
Find Out More
Nottingham
Classes on Sunday nights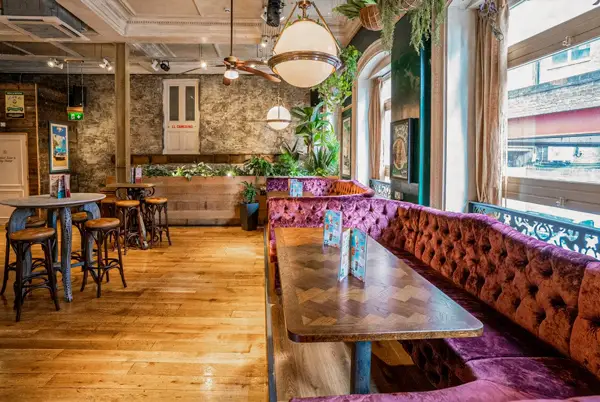 Revolucion de Cuba
26-28 Market St, Nottingham, NG1 6HW
Find Out More
More Coming Soon

New Salsa Venues
We are actively seeking more locations within this region. Keep your eye on our website and facebook pages for further news in your area.
Keep Me Posted