Bedford
Great Denham Community Hall
86 Saxon Way, Bedford, MK40 4GP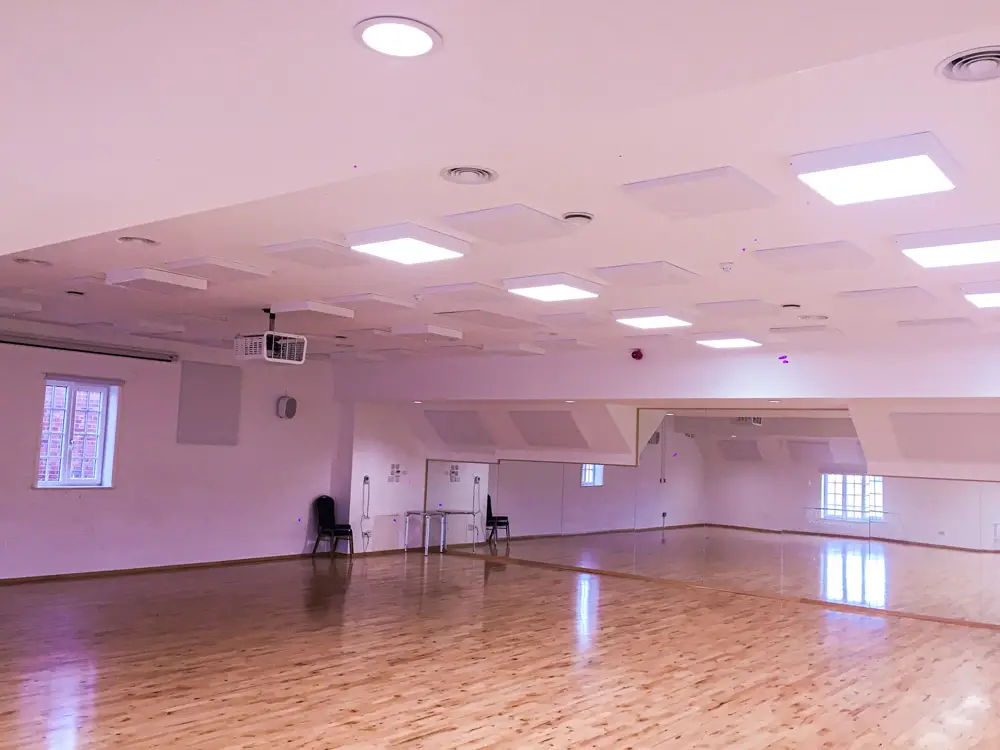 Book Your Salsa Course at Great Denham Community Hall Bedford
All of our Salsa courses are 8 weeks.
Course Start Dates
If you decide to join this course we recommended no later than the 3rd week.
Next Course
We recommend this cycle if you are joining after the 3rd week of the current cycle
Salsa levels at this venue
Select your course type below and choose the start date of the course you want to join.
About Great Denham Community Hall
A fabulous venue, like no other Community Hall, located within Bedfordshire makes us easily accessible from the western by-pass and the A421 linking to the surrounding areas of Bedford and Milton Keynes.
The venue has onsite car parking, as well as secure access in and out of the building. The venue has a beautiful wooden sprung dance floor, which is just ideal for Cuban Salsa dancing.
Come and enjoy our great Cuban Salsa Classes here every Sunday at this beautiful venue!
Find Great Denham Community Hall
86 Saxon Way, Bedford, MK40 4GP