Salsa Classes and Fiesta Nights in Bristol
Bristol, a city with a rich cultural tapestry and an eclectic blend of historical charm and contemporary energy. Known for its diverse and dynamic atmosphere, Bristol is a melting pot of creativity and innovation. The city's vibrant arts scene, bustling waterfront, and thriving community spirit make it an ideal setting for the passionate scene of salsa dancing.
Havana Salsa has found a perfect home in Bristol, where people from all walks of life come together to embrace the joy of dance. Our venues offer a lively and supportive space for individuals to connect, express themselves through dance, and immerse themselves in the addictive world of salsa in the heart of Bristol.
Join us in Bristol and start your journey with experienced and well-trained teachers leading our classes, Havana Salsa ensures that students receive top-notch instruction while enjoying the infectious rhythms of salsa music. Whether you're a seasoned dancer or a complete novice, Bristol provides the perfect backdrop for learning salsa with Havana Salsa.
Select Your Venue
To find out more about each of our salsa classes in Bristol, select the venue below that best suits you. You'll find directions, class start dates, times and the levels we currently offer at each venue.
Bristol
Classes on Tuesday nights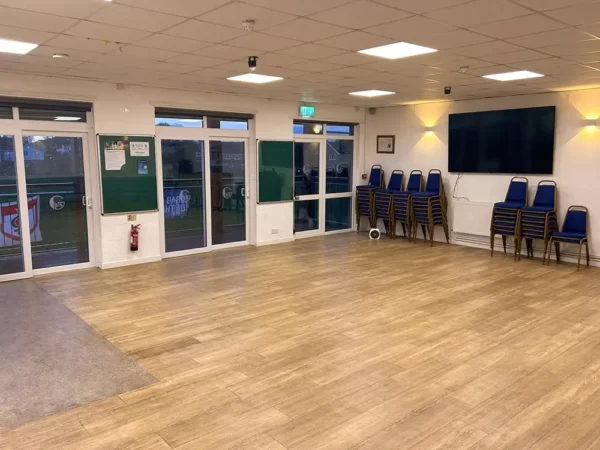 Golden Hill Social Club
Wimbledon Road, Bristol, BS6 7YA
Find Out More
Bristol
Classes on Monday nights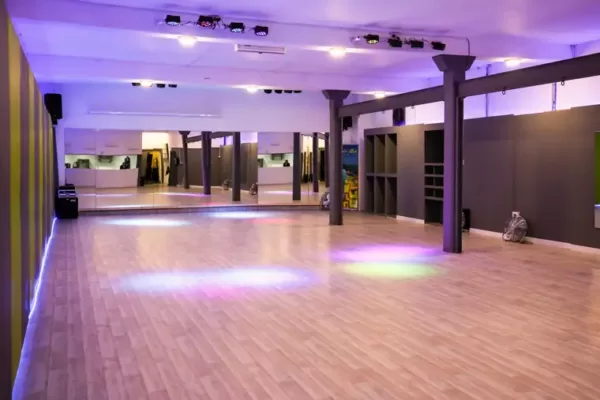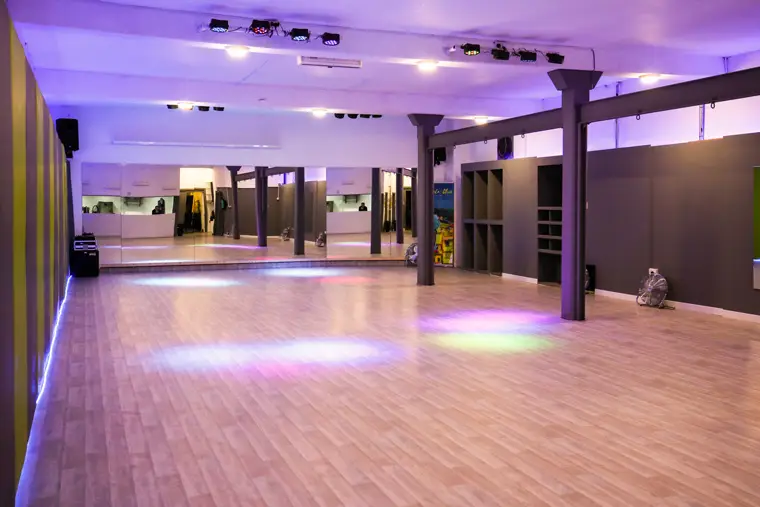 PiloXercise Dance Studio
7 Easton Rd, Bristol, BS5 0BY
Find Out More
More Coming Soon

New Salsa Venues
We are actively seeking more locations within this region. Keep your eye on our website and facebook pages for further news in your area.
Keep Me Posted