Hertfordshire
Come One Dance Academy
Unit 13 Shakespeare Ind Est, Watford, Hertfordshire, WD24 5RR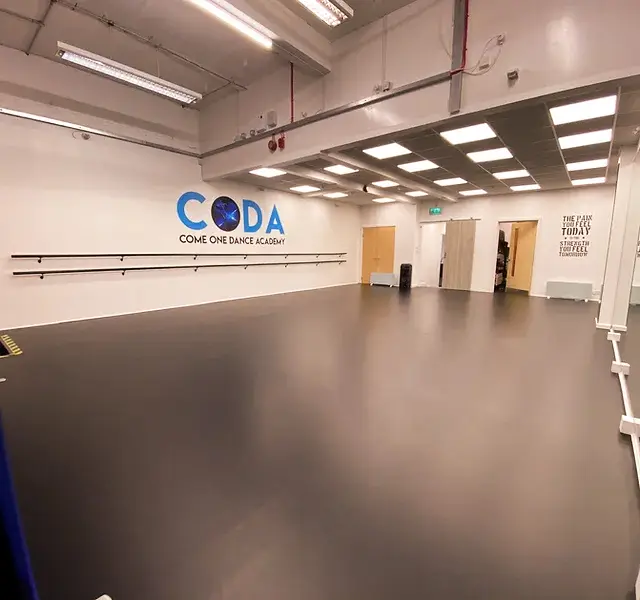 Book Your Salsa Course at Come One Dance Academy Hertfordshire
All of our Salsa courses are 8 weeks.
Course Start Dates
If you decide to join this course we recommended no later than the 3rd week.
Next Course
We recommend this cycle if you are joining after the 3rd week of the current cycle
Salsa levels at this venue
Select your course type below and choose the start date of the course you want to join.
About Come One Dance Academy
Our first location in Hertfordshire, a stone's throw from London City, with easy access from the M25 ( 2 minutes off the M25). Right in the heart of Watford. For bus users there is a bus stop within 150m of the venue and the nearest National Rail station is Watford Junction. Located in the heart of Watford, the venue is on an Industrial estate, with ample car parking onsite.
The venue has a brilliant dancefloor to cater for lots of Salseros. The venue also has air-con fitted should we get hot whilst dancing in the Summer months. Our top-quality teachers at the venue will have you dancing and smiling in no time.
Spend the start of your weekend with us, learning, socialising, moving, and having fun. Great classes, infectious music, wonderful venue and surrounded by amazing people all wanting to start the weekend salsa dancing.
Find Come One Dance Academy
Unit 13 Shakespeare Ind Est, Watford, Hertfordshire, WD24 5RR