Warwickshire
St Peter's and St John's Church
St Peters Rd, Rugby CV21 3QP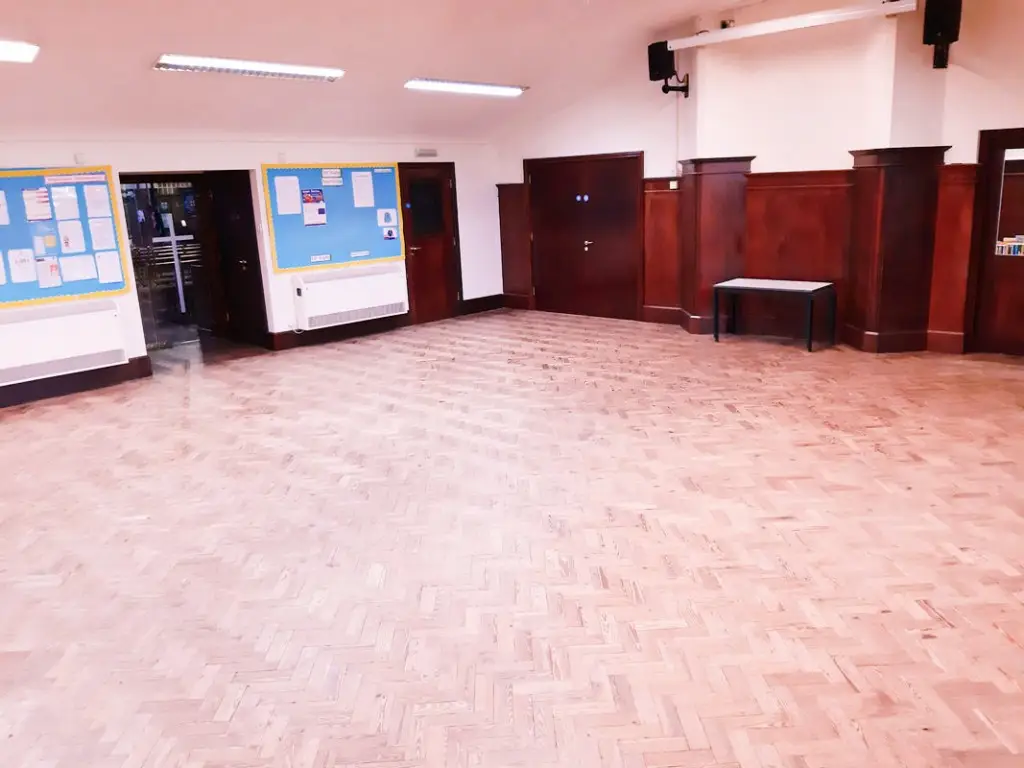 Book Your Salsa Course at St Peter's and St John's Church Rugby
All of our Salsa courses are 8 weeks.
Course Start Dates
If you decide to join this course we recommended no later than the 3rd week.
Next Course
We recommend this cycle if you are joining after the 3rd week of the current cycle
Salsa levels at this venue
Select your course type below and choose the start date of the course you want to join.
About St Peter's and St John's Church
A great Sunday night venue for Cuban Salsa classes!
A stones throw from Rugby City centre and situated on the corner of St Peter's Road and Clifton Road Rugby, makes for a great location. The venue provides private parking at the rear of the church accessed via St Peter's Road. There is also additional parking on the roadside. The venue was renovated and refurbished in May 2019 and benefits from a great wooden dance floor ideal for dancing.
We look forward to you ending your weekends with us here in our Rugby venue.
Find St Peter's and St John's Church
St Peters Rd, Rugby CV21 3QP