London
Magic Roundabout Nursery
Surrey Hall, Binfield Rd, Stockwell, London, SW4 6TB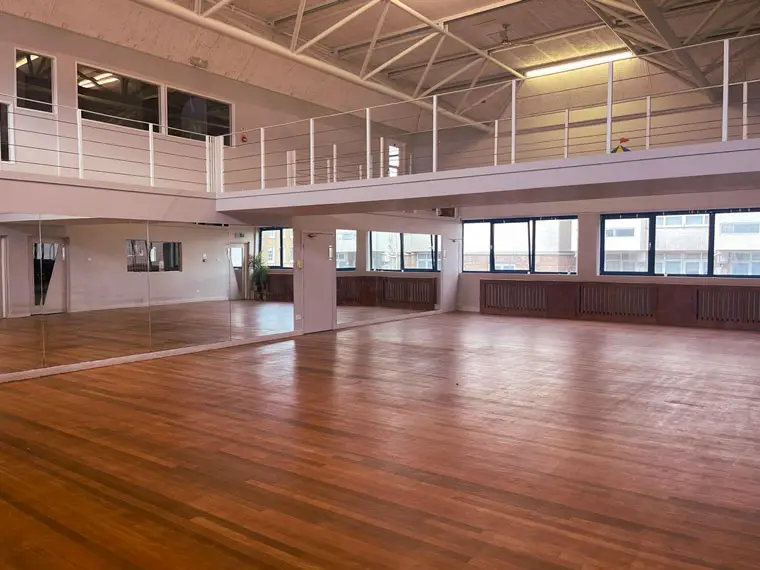 Book Your Salsa Course at Magic Roundabout Nursery London
All of our Salsa courses are 8 weeks.
Course Start Dates
If you decide to join this course we recommended no later than the 3rd week.
Next Course
We recommend this cycle if you are joining after the 3rd week of the current cycle
Salsa levels at this venue
Select your course type below and choose the start date of the course you want to join.
About Magic Roundabout Nursery
The Magic Roundabout Function room is a beautiful venue, situated in South London, just a 2 minute walk from Stockwell tube stop, which is covered by the Northern and Victoria line. The venue has car spots for 10 cars and there is also free street parking available nearby, along with secure bicycle racks, making it easy to get to and from your classes.
A perfect sociable, vibrant venue to hold Cuban Salsa classes. The venue has a brilliant wooden dance floor, and mirrors, perfect for dancing. There is a buzzer system to get into the venue, so please go to the front door of the nursery press the buzzer to be let in by reception, then follow the stairs up to the function room. The best way to kick start your weekend here in London.
Find Magic Roundabout Nursery
Surrey Hall, Binfield Rd, Stockwell, London, SW4 6TB