Sheffield
Hype Dance Studio
60 Upper Allen St, Sheffield, S3 7GL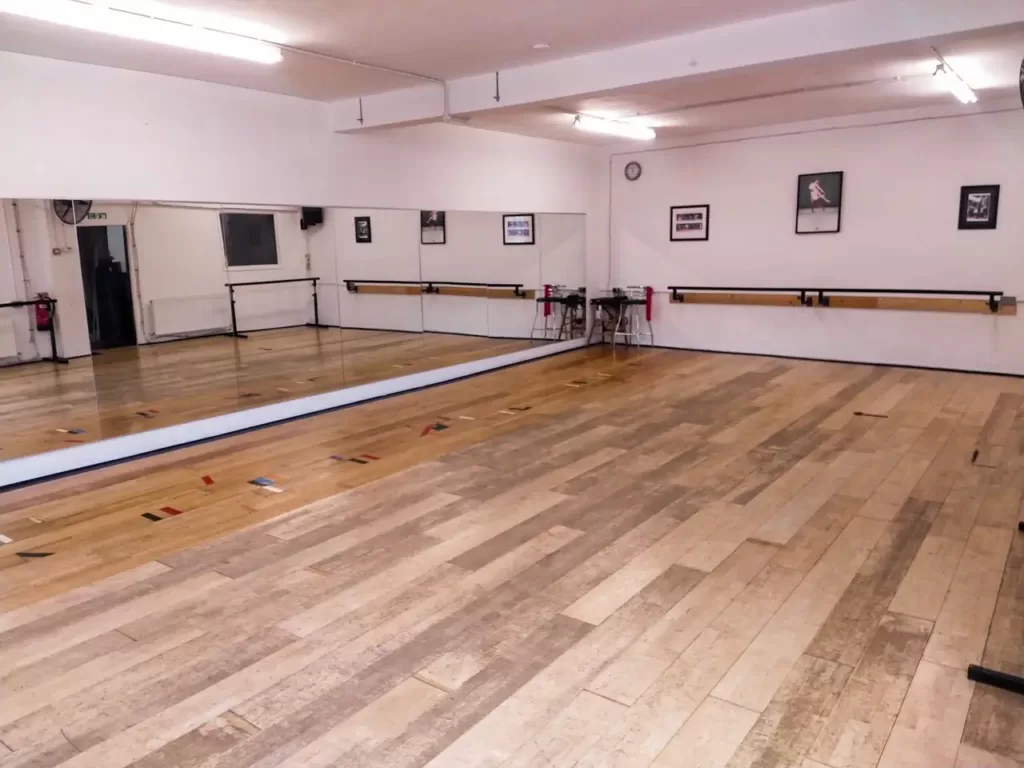 Book Your Salsa Course at Hype Dance Studio Sheffield
All of our Salsa courses are 8 weeks.
Course Start Dates
If you decide to join this course we recommended no later than the 3rd week.
Next Course
We recommend this cycle if you are joining after the 3rd week of the current cycle
Salsa levels at this venue
Select your course type below and choose the start date of the course you want to join.
About Hype Dance Studio
Hype Dance Studio is a unique dance studio in the heart of Sheffield, slap bang in the heart of the City Centre in Sheffield. Which makes for a great City Centre venue. It has a great wooden floor, and just a great feel in this very welcoming place in the city.
Cuban salsa classes will definitely be a home here in this very unique, one of a kind venue. There is free off street parking, or general city centre parking.
This great Thursday night venue will host our new Cuban Salsa Classes in Sheffield.  The studios are based just inside the ring road near Kelham Island. Shalesmoor/ Netherhthorpe are just a 5 minute walk away with West St just a 10 minute walk away.
Find Hype Dance Studio
60 Upper Allen St, Sheffield, S3 7GL