Bristol
Golden Hill Social Club
Wimbledon Road, Bristol, BS6 7YA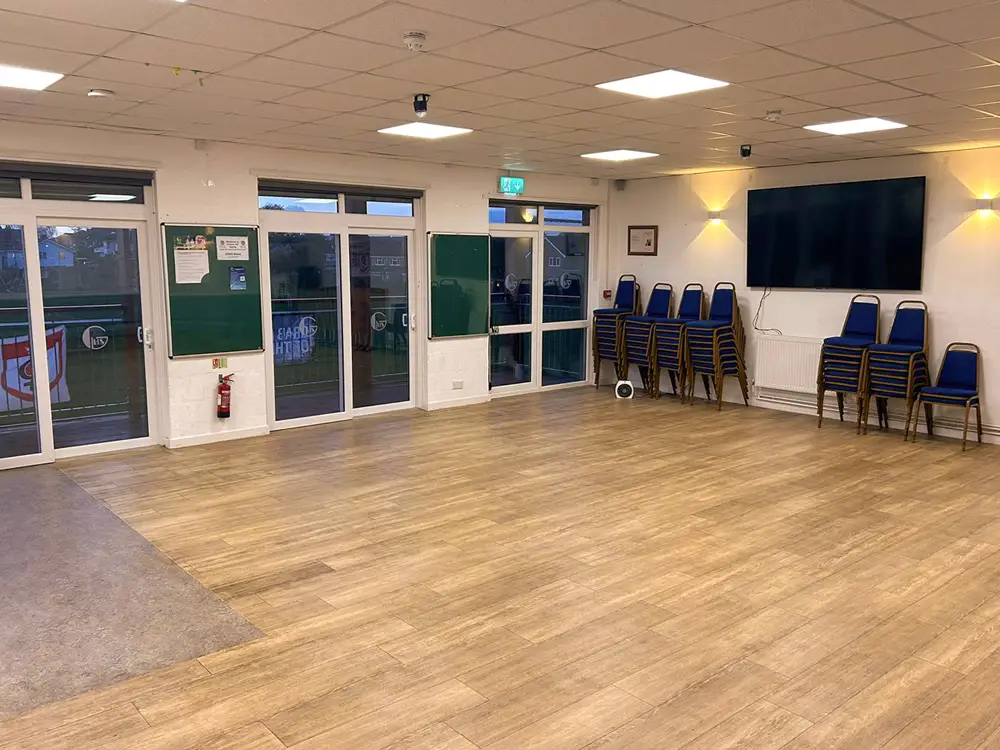 Book Your Salsa Course at Golden Hill Social Club Bristol
All of our Salsa courses are 8 weeks.
Course Start Dates
If you decide to join this course we recommended no later than the 3rd week.
Next Course
We recommend this cycle if you are joining after the 3rd week of the current cycle
Salsa levels at this venue
Select your course type below and choose the start date of the course you want to join.
About Golden Hill Social Club
Complementing our very popular Monday night in Bristol, we are proud to introduce an additional venue to the Bristol family. Tuesday nights at the Golden Hill Social Club; this is an exceptional venue for salsa with amenities including a well-appointed bar, wooden dance floor, and convenient on-site parking, making it the optimal location for our Cuban Salsa classes in Bristol every Tuesday evening.
Join us at Golden Hill Social Club for an evening of Salsa led by Havana Salsa's professional Salsa teachers.
Find Golden Hill Social Club
Wimbledon Road, Bristol, BS6 7YA