Leicestershire
Fat Cat Bar
41 Belvoir St, Leicester, LE1 6SL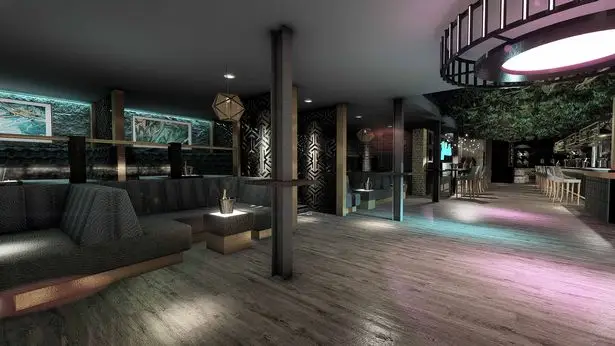 Book Your Salsa Course at Fat Cat Bar Leicester
All of our Salsa courses are 8 weeks.
Course Start Dates
If you decide to join this course we recommended no later than the 3rd week.
Next Course
We recommend this cycle if you are joining after the 3rd week of the current cycle
Salsa levels at this venue
Select your course type below and choose the start date of the course you want to join.
About Fat Cat Bar
This is a great City Centre venue for Salsa!
Based in the heart of Leicester this venue has everything you would expect from a City Centre venue and more. It has a buzzing social atmosphere with lots of Cuban energy, the perfect way to end your weekend.
Located on Belvoir St, a busy central street in Leicester full of bars, cafes, and restaurants. The newly refurbished Fat Cat Cocktail Bar & Lounge Venue is located along Belvoir St, next to Walkabout and Las Iguanas, a stones throw from the main Highcross shopping centre, you can't miss us.
The Venue has a great wooden floor, good bar, great atmosphere and City Centre parking available within walking distance. This makes Fat Cat Cocktail Bar & Lounge Venue on Sunday's the only place to be in Leicester.
Find Fat Cat Bar
41 Belvoir St, Leicester, LE1 6SL