Location Updates In Your Area
Want to be notified when we launch a new salsa venue in your area? Fill out the form below and we'll send you an email with any relevant updates in your location.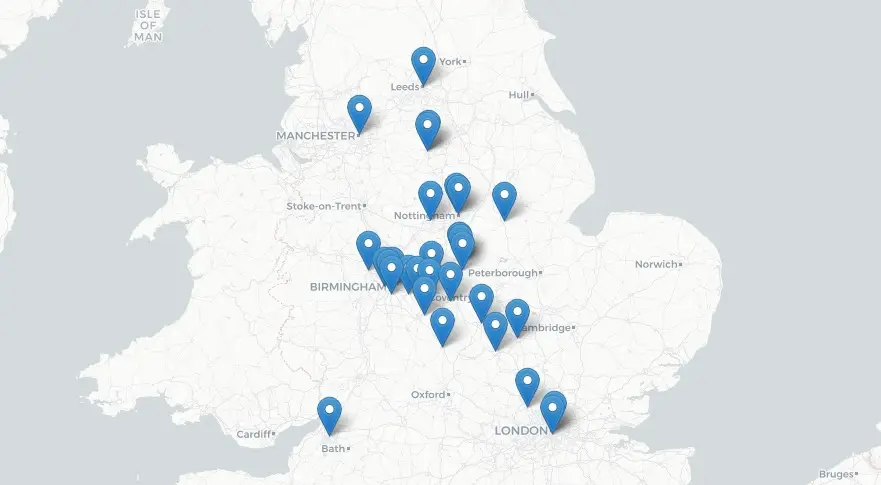 Additionally if you know a venue that you think would be a great fit (think; wooden dance floor, bar and social area, good parking onsite or nearby, travel links). Working Men's Clubs and Social Clubs are good examples and typically make the best venues, but we're not limited to these by any means.
Please provide any details in the comments of the form and we'll be sure to take a look.