Derbyshire
Waterfall
Railway Terrace, Derby, DE1 2RU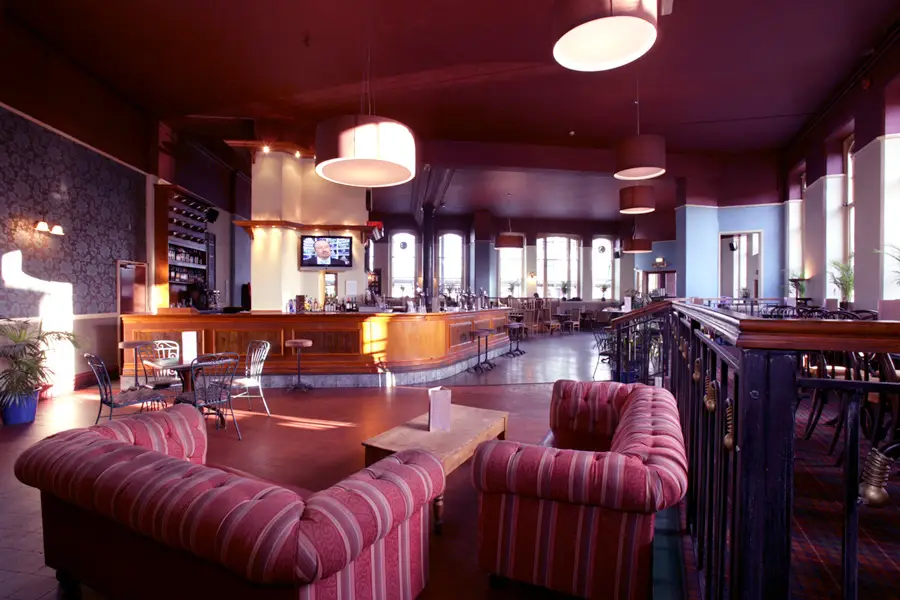 Book Your Salsa Course at Waterfall Derby
All of our Salsa courses are 8 weeks.
Course Start Dates
If you decide to join this course we recommended no later than the 3rd week.
Next Course
We recommend this cycle if you are joining after the 3rd week of the current cycle
Salsa levels at this venue
Select your course type below and choose the start date of the course you want to join.
About Waterfall
A perfect, vibrant venue in the heart of Derby City Centre to hold weekly Cuban Salsa Classes. The venue has a great upstairs room, with a nice big wooden dance floor, perfect for dancing. It has a great bar facility downstairs allowing you to get drinks during the classes. The is plentiful central city parking and free street parking near the venue. With Waterfall being right in front of Derby Railway station, it makes this venue such an accessible venue to get to and from.
The venue has a great central location, with great transport links surrounding the venue either via train, road or bus. Making this venue a must attend venue.
This new addition in Derby City Centre allows us for the first time, to host Cuban Salsa classes in Derby. With a great team of teachers, great authentic music, a great set of structured classes, we are excited to be bringing you a new night of dancing in Derby. The only way to spend your Tuesday evening, with a great night of Salsa.
Find Waterfall
Railway Terrace, Derby, DE1 2RU