Birmingham
Loyal Caledonian Corks Social Club
225 Alcester Road South, Kings Heath, Birmingham, B14 6DT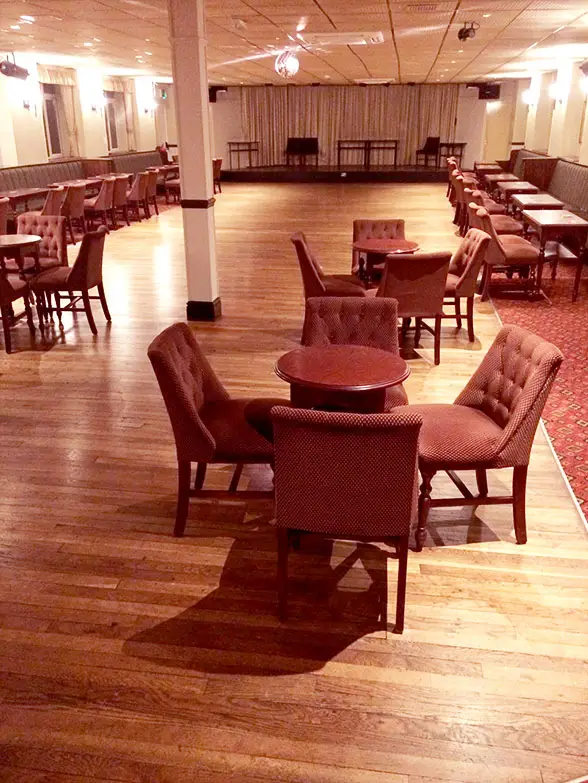 Book Your Salsa Course at Loyal Caledonian Corks Social Club Birmingham
All of our Salsa courses are 8 weeks.
Course Start Dates
If you decide to join this course we recommended no later than the 3rd week.
Next Course
We recommend this cycle if you are joining after the 3rd week of the current cycle
Salsa levels at this venue
Select your course type below and choose the start date of the course you want to join.
About Loyal Caledonian Corks Social Club
The Loyal Caledonian Corks Social Club is a friendly, buzzing Social Club in the heart of Kings Heath. Another great venue in Birmingham to come in and experience some Cuban Salsa fun and energy, on a Sunday night. A great way to end your weekend.
The club has a very spacious room with a great wooden floor to dance on with ample on site secure parking and a bar facility to get refreshments which makes for a great Cuban venue in Birmingham.
If you are looking for that Cuban passion on a weekend then Sundays at The Loyal Caledonian Corks Social Club are for you. The club is easily accessible, with it being located on the main A435 approximately 4 miles from junction 3 of the M42 and 4 miles from Birmingham City Centre. With the main A435 having a well connected bus route, you are also able to get to this venue very easily by bus. Cuban Salsa in the West Midlands is growing so join us and be apart of it.
Find Loyal Caledonian Corks Social Club
225 Alcester Road South, Kings Heath, Birmingham, B14 6DT