Warwickshire
Footwrx Dance
2 & 2a Eastboro Court, Alliance Close, Attleborough Fields Industrial Estate, Nuneaton, Warwickshire, CV11 6SD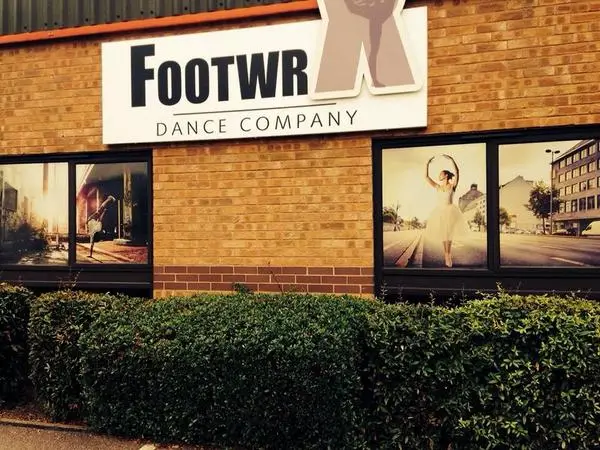 Book Your Salsa Course at Footwrx Dance Nuneaton
All of our Salsa courses are 8 weeks.
Course Start Dates
If you decide to join this course we recommended no later than the 3rd week.
Next Course
We recommend this cycle if you are joining after the 3rd week of the current cycle
Salsa levels at this venue
Select your course type below and choose the start date of the course you want to join.
About Footwrx Dance
This is a great venue for Salsa!
Located in Nuneaton, it is a great dance venue with a great floor, is very easy to get to and provides ample, secure on-site parking for its members and guests.
This has previously been a very popular venue for salsa in Warwickshire because of its great dancefloor and easy access.
The only way to enjoy the best Cuban atmosphere, Havana-Salsa brings you the taste of Cuba – providing the very latest tunes straight from Cuba, Havana-Salsa teachers hosting lessons and rueda to get the party going, it will be like having a small piece of Havana right here in the heart of the Midlands!
Find Footwrx Dance
2 & 2a Eastboro Court, Alliance Close, Attleborough Fields Industrial Estate, Nuneaton, Warwickshire, CV11 6SD