Birmingham
Fentham Hall
Marsh Lane, Solihull, West Midlands B92 0AH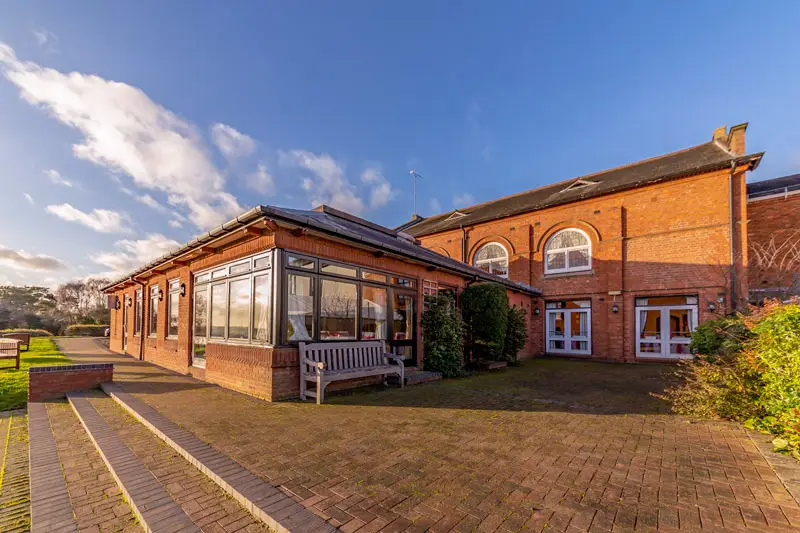 Book Your Salsa Course at Fentham Hall Birmingham
All of our Salsa courses are 8 weeks.
Course Start Dates
If you decide to join this course we recommended no later than the 3rd week.
Next Course
We recommend this cycle if you are joining after the 3rd week of the current cycle
Salsa levels at this venue
Select your course type below and choose the start date of the course you want to join.
About Fentham Hall
Located in the beautiful Hampton in Arden, Solihull, this venue is an absolute salsa dancing dream. It is a large venue, with wooden flooring which is fantastic to practise those salsa moves. Our first salsa dancing venue to the East of Birmingham.
The venue has a big free car park, and all facilities needed to make your Thursday night of salsa the most enjoyable part of the week.
Fentham Hall, Solihull, is situated very close to motorways and rail links, making it the perfect venue for your Thursday Cuban Salsa fix. Every Thursday night you will enjoy this friendly and welcoming venue, situated in Solihull, West Midlands.
Find Fentham Hall
Marsh Lane, Solihull, West Midlands B92 0AH